Regulated software delivered at accelerated speed
We build regulated digital health products, specializing in SaMD and DTx.
Transforming chronic care through empathy
We create beautiful, fully bespoke solutions to empower patients and change lives.
Capacity to act as Legal Manufacturer or Contract Manufacturer
ISO 13485:2016
certified QMS
Reinventing healthcare with global pharma
Medical-grade platform and regulatory automation
350%
accelerated time-to-market Human-centric design
We're led by the insights we uncover through our human-centric approach to discovery for every product.
Patients must be empowered in their daily life. Being decision makers in their own treatment is essential.
We take the time to understand the unmet needs, ensuring our products boast exceptional design and usability.
Our deeply empathetic patient-led discovery methodology and approach to product design drives patient outcomes and enhances competitiveness of our global pharma partners.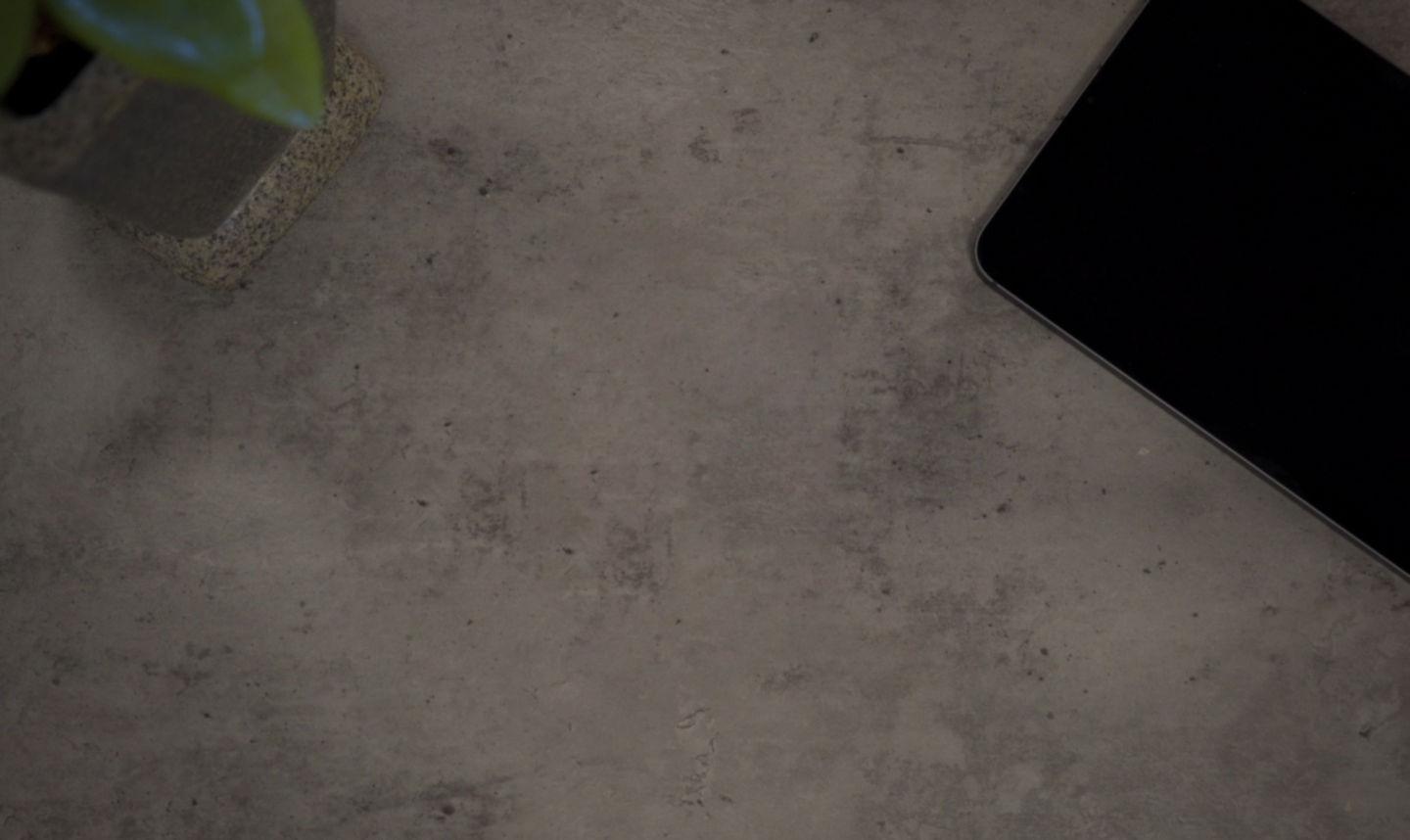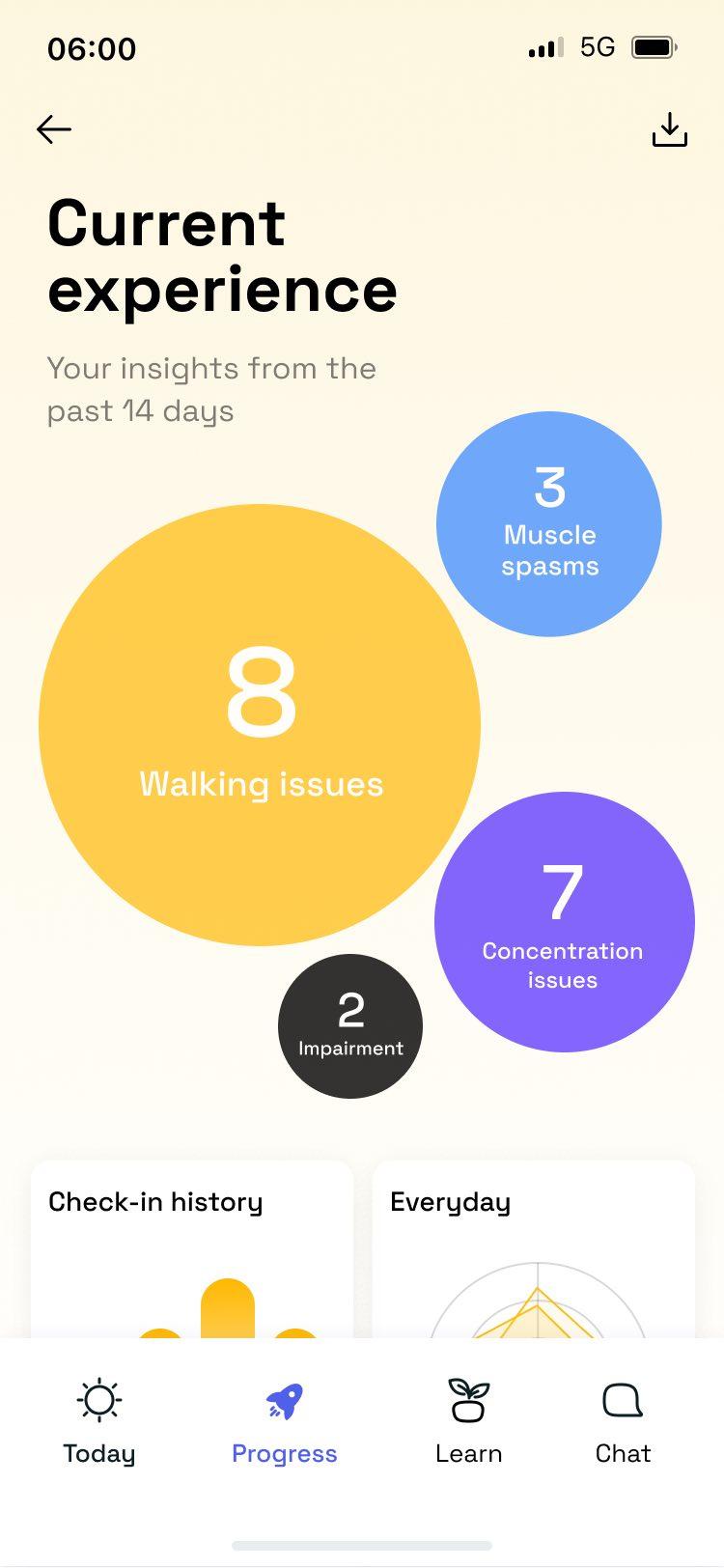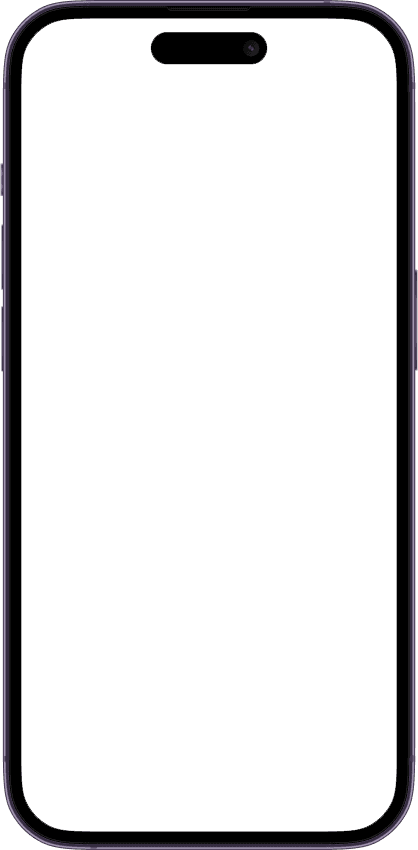 Side-effect tracking
Progress tracking
Medication reminders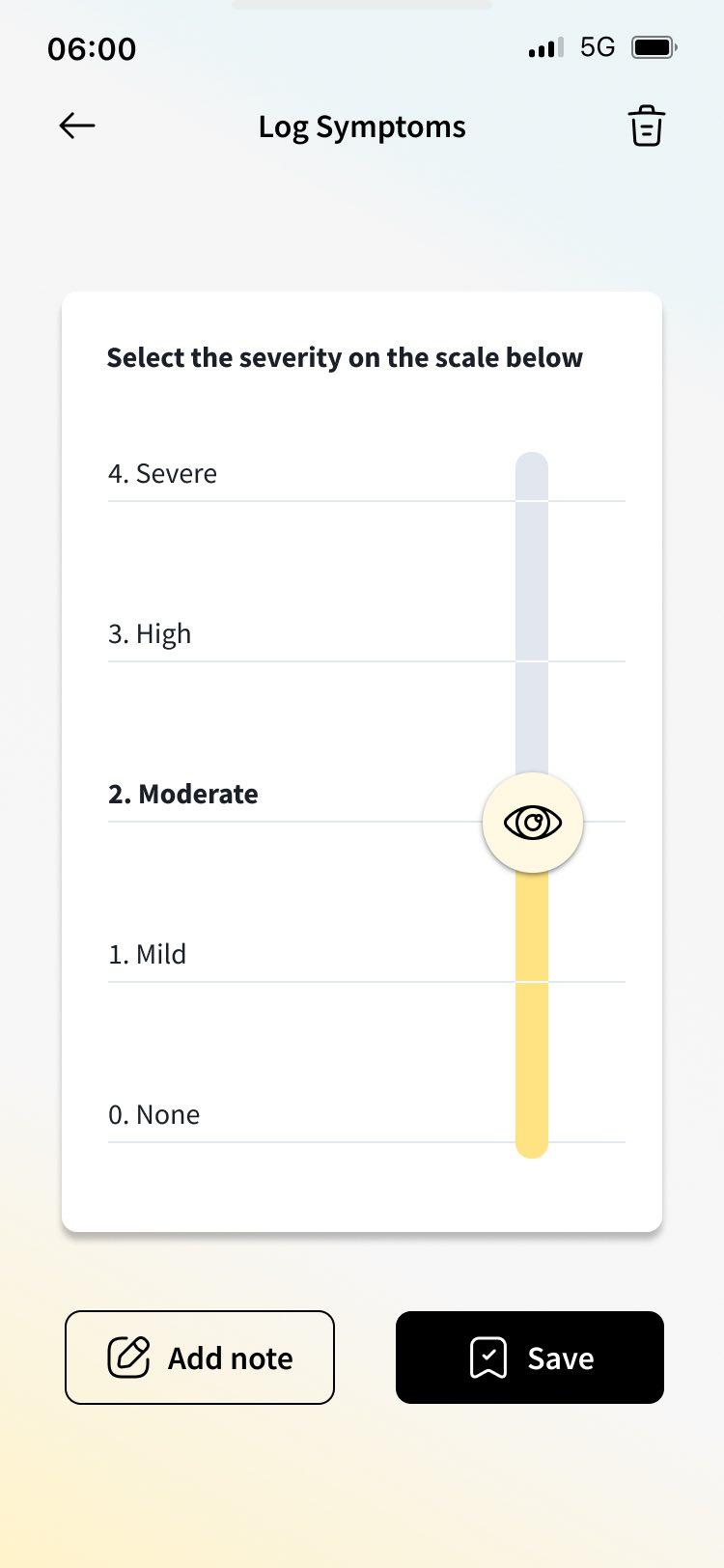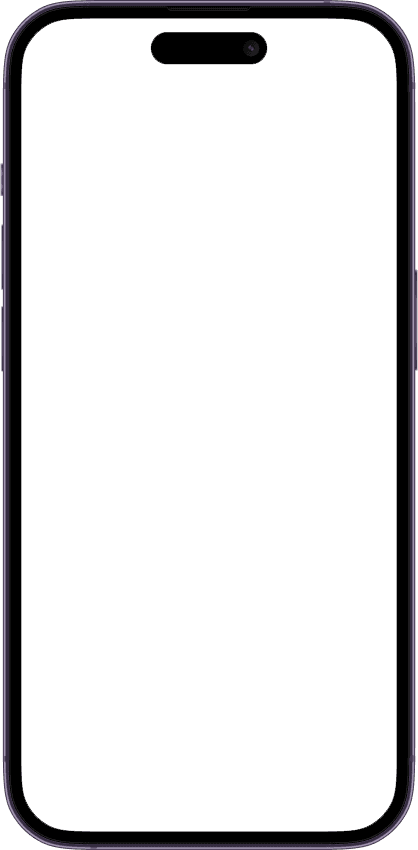 Dose logging and escalation
Electronic patient reported outcomes
Digital biomarkers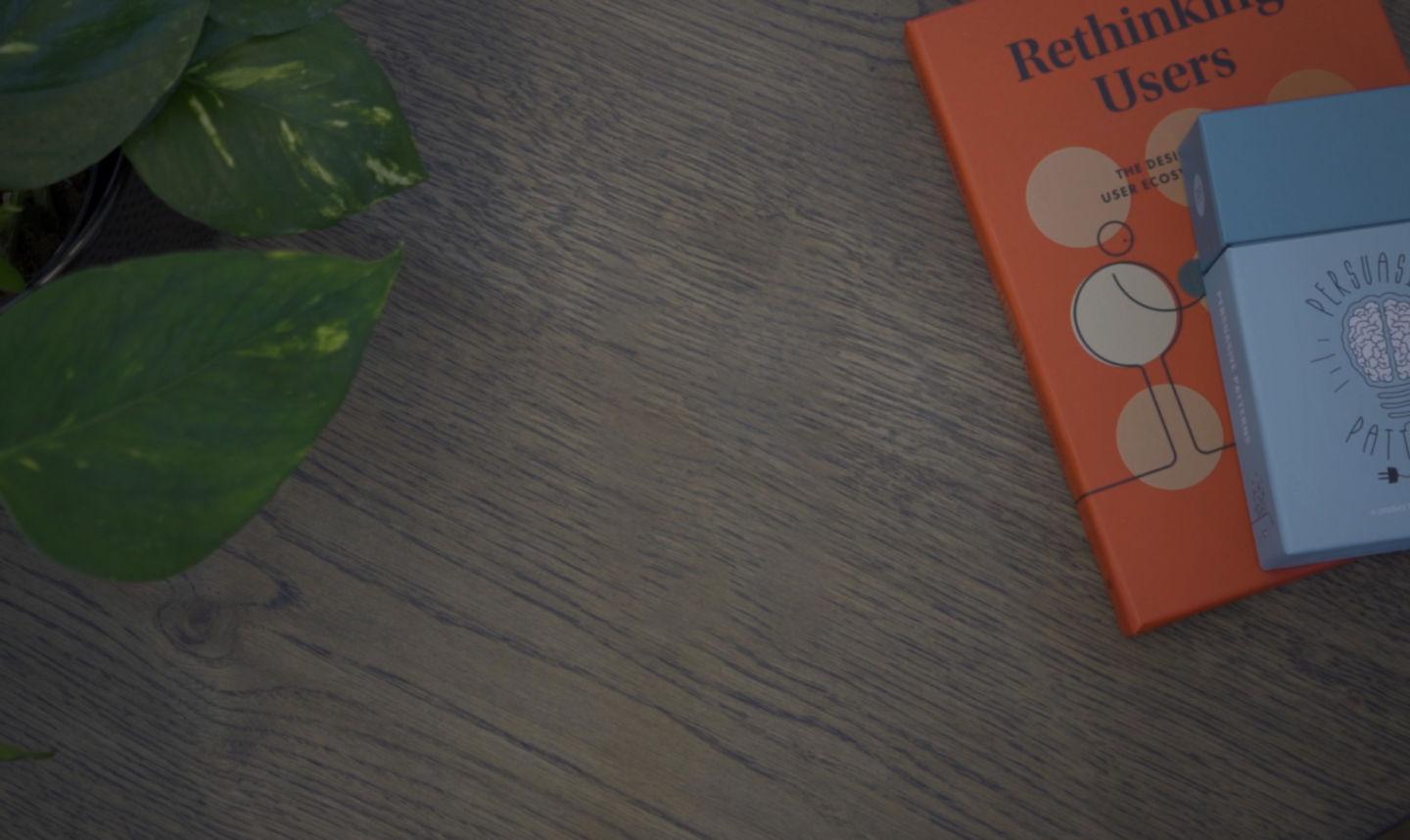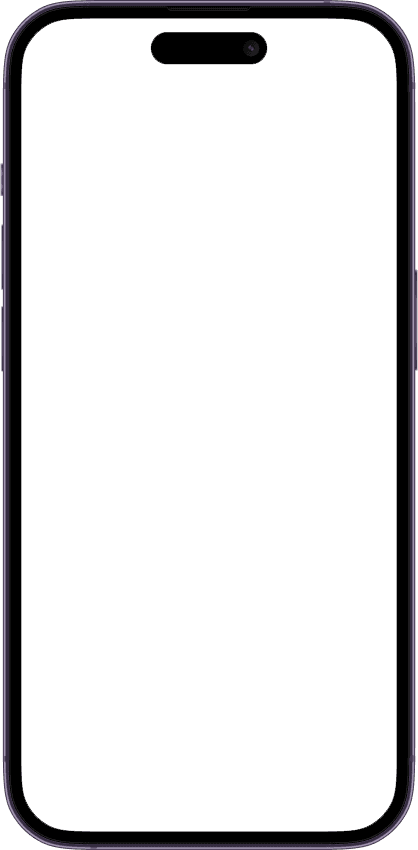 Increased market activation
Increased adherence
Data collection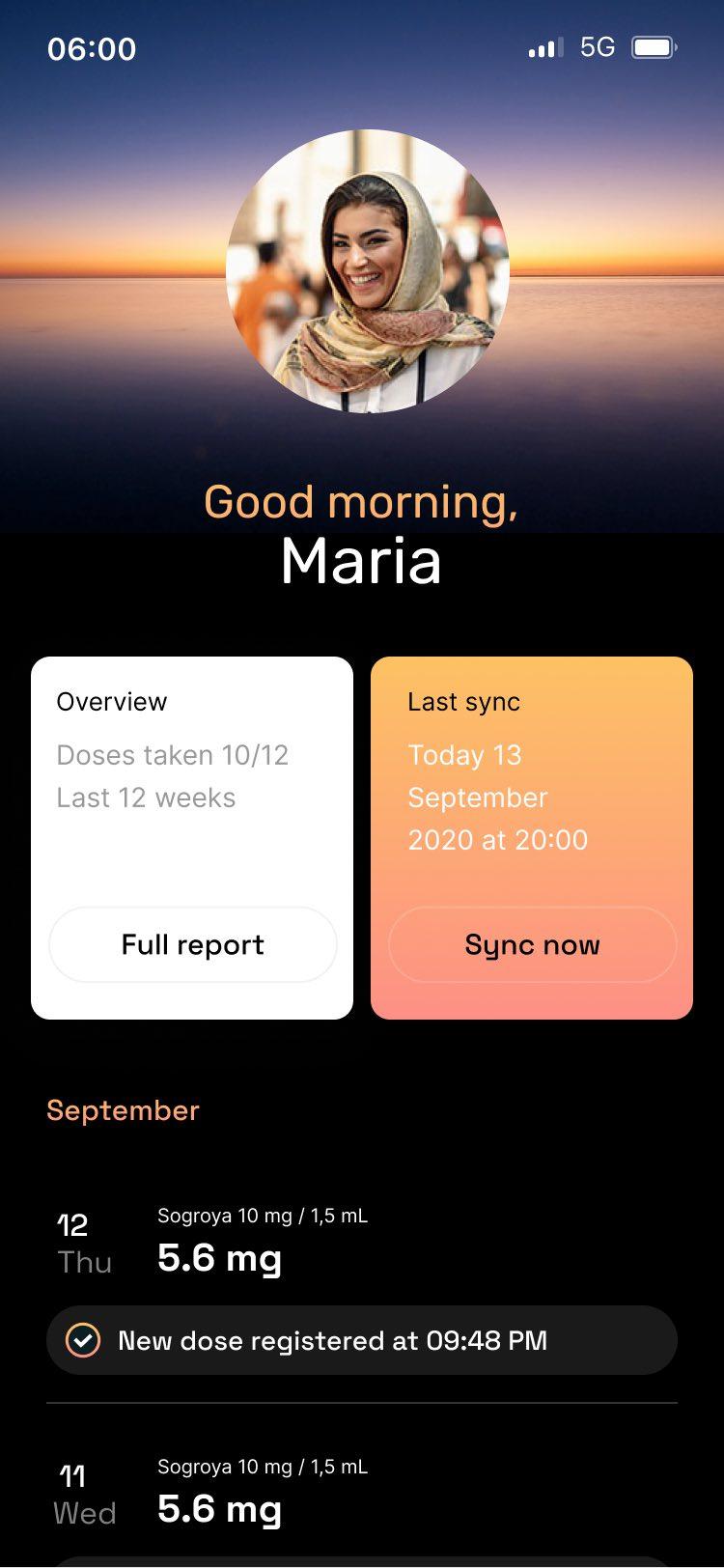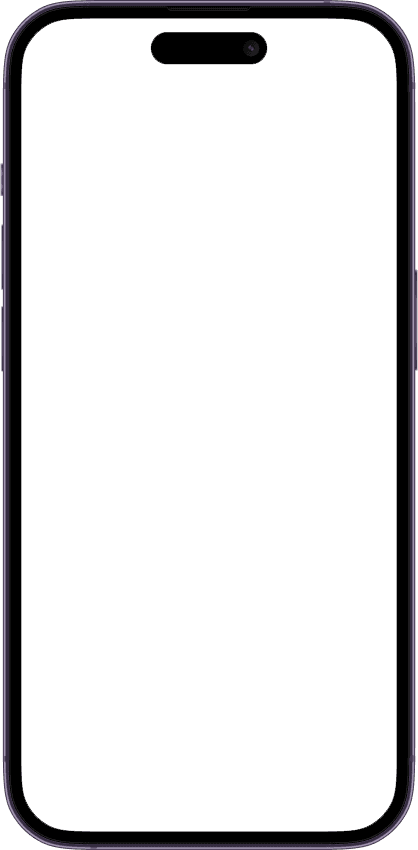 Remote patient management
Virtual clinic capabilities
Cognitive behavioral therapy
Designed to accelerate development of regulated digital health products, reducing time from years to months.
Driven by comprehensive medical device eQMS, cybersecurity and quality processes. Because patient safety comes first, always.
Enabled through a DevOps culture of pre-built medical grade foundational building blocks, leveraging fully automated regulatory documentation and rapid testing.
Making speed-to-market a pivotal competitive advantage for our pharma partners, The Dawn Platform drives commercial opportunities in digital health.
We're devoted to delivering platform-enabled transformative products, fueled by a relentless desire to secure better care for patients.
With the complete process under one roof, our collaborative approach delivers innovative digital health products at industry leading speed.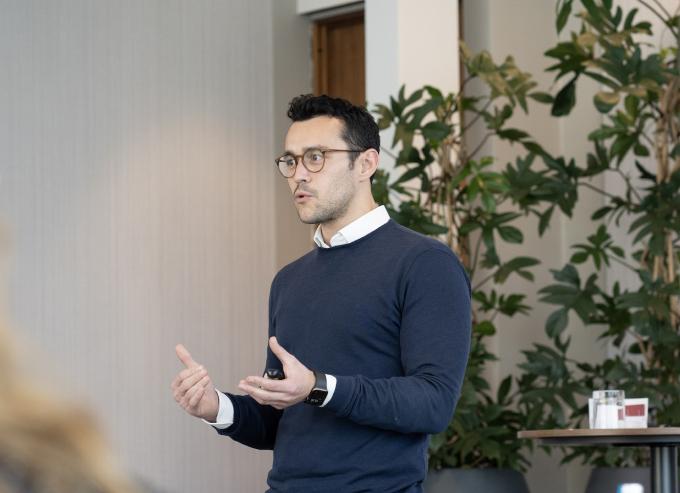 Dawn Health is an empathetic, deeply passionate, bold, and ambitious group of digital health pioneers.
With our roots anchored in Danish soil, we have shaped an inclusive company culture with a set of Danish principles embracing equality, collaboration, design, sustainability, quality, and trustworthiness.
The energy and engagement we bring to work is underpinned by our shared potential to support more people with chronic conditions in living a stronger, better life.
Building a culture
to
be
proud
of
.
.
.